I'm spending carefree days.I saw Toy story3 and I liked it very much.
In opposition to many sequels it isn't boring at all and it's also well dubbed.
It's a film for all ages.
I'm going shopping and the latest sales with a seventy per cent discount isn't a little delight.
I was at sea only once and I didn't get tanned because I have a fair complexion.
For the outfit I chose a Golden Lady trikini that I bought a few years ago.
I love trikini and then I think this is fabulous with the central stone.
Yesterday I spent a pleasant afternoon with Sara to the park of Caffarella,it was really good.
I advised her to put the shorts with the roses that we bought together because I think they are in tune with the location.
I finally put my straw hat,let me know what you think!!!
Questi giorni stan trascorrendo spensierati
Ho visto Toy story3 e mi è piaciuto moltissimo.Contrariamente a molti sequel non annoia affatto ed è anche ben doppiato!!Veramente un film per grandi e piccini :)
Sto facendo shopping e con gli ultimi saldi al 70% è una goduria non da poco.
Son stata al mare solo una volta e non ho preso colore perchè son piuttosto bianchiccia di carnagione.
Per l'outfit marittimo ho optato per un trikini di golden lady che ho comprato anni fa,adoro i trikini e poi credo che questo con la pietra centrale sia favoloso.
Ieri ho passato un bel pomeriggio con Sara al parco della caffarella,si stava veramente bene!Le ho consigliato di metter i pantaloncini con le rose che abbiam preso insieme perchè credo s'intonino a meraviglia con la location.
Io ho messo finalmente il mio cappello di paglia,fatemi sapere che ne pensate!!!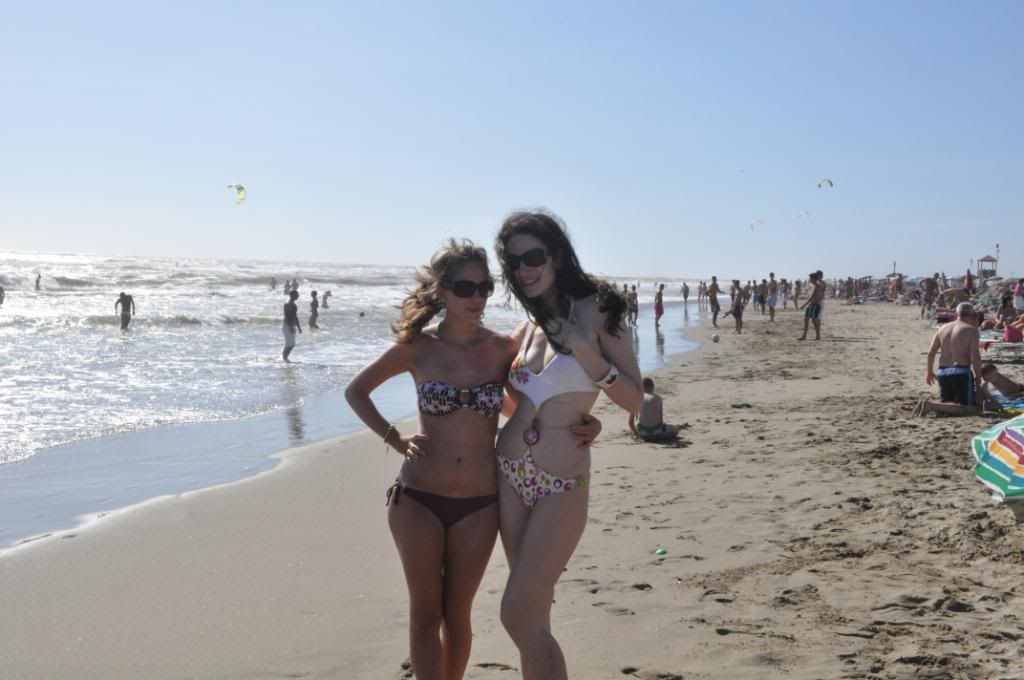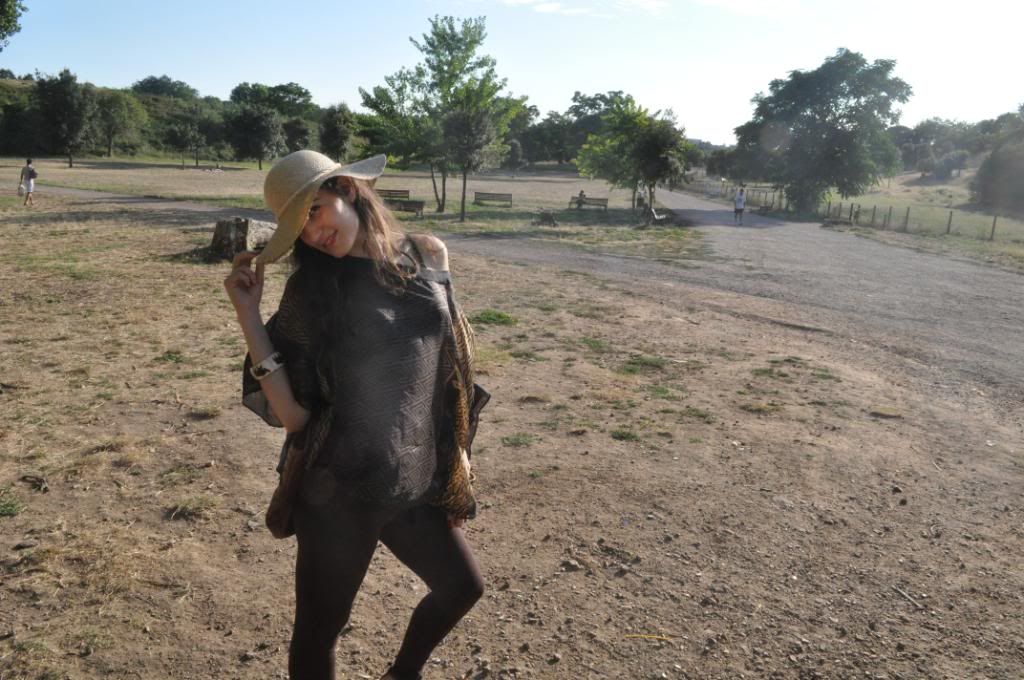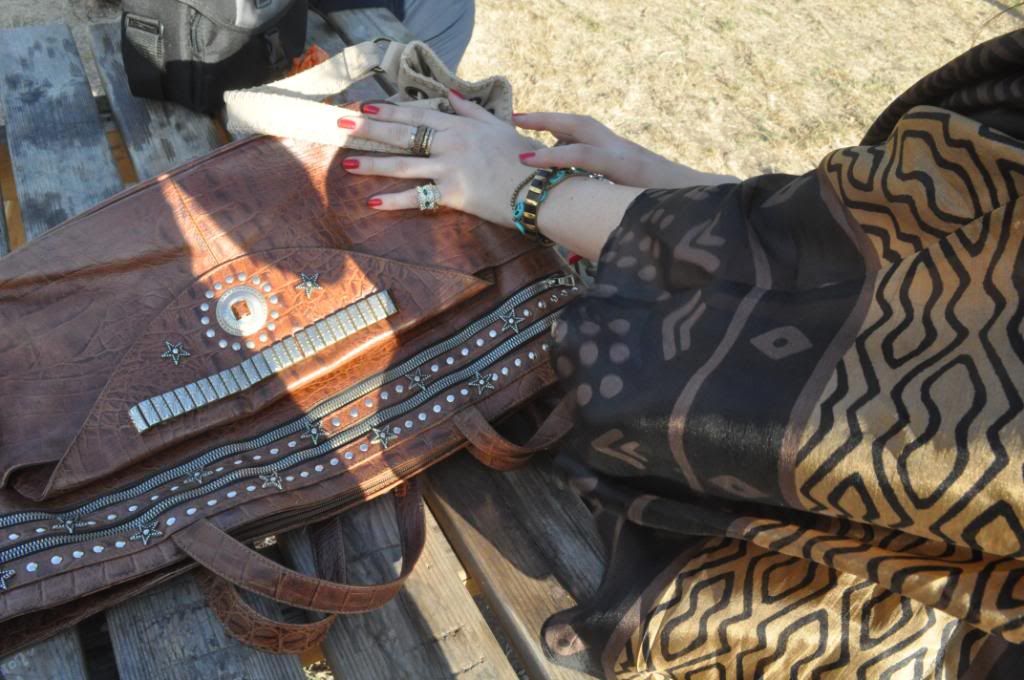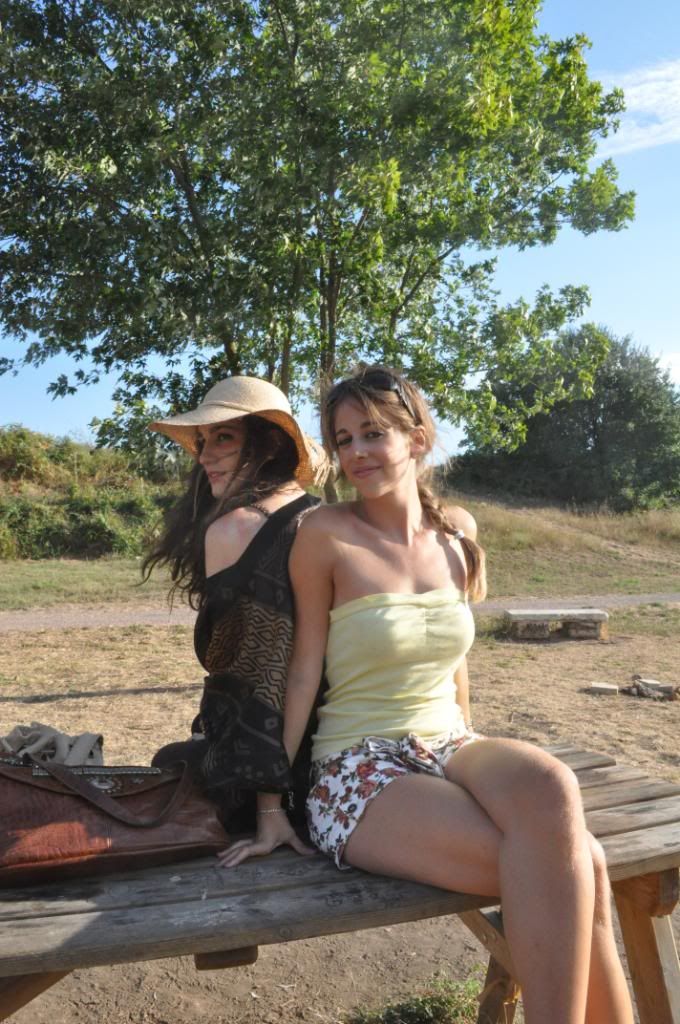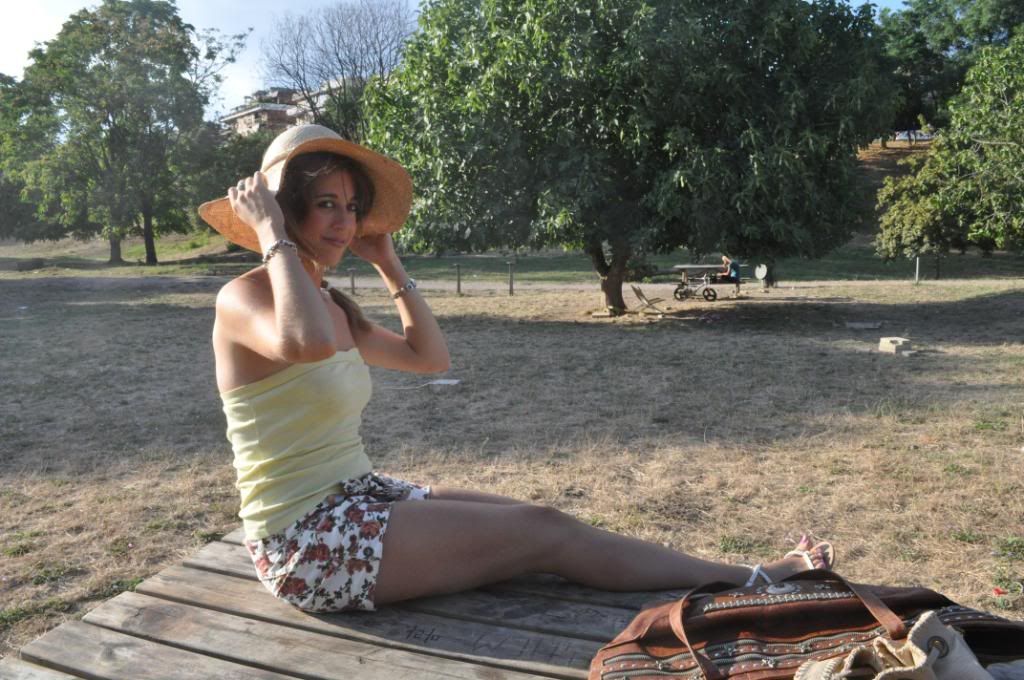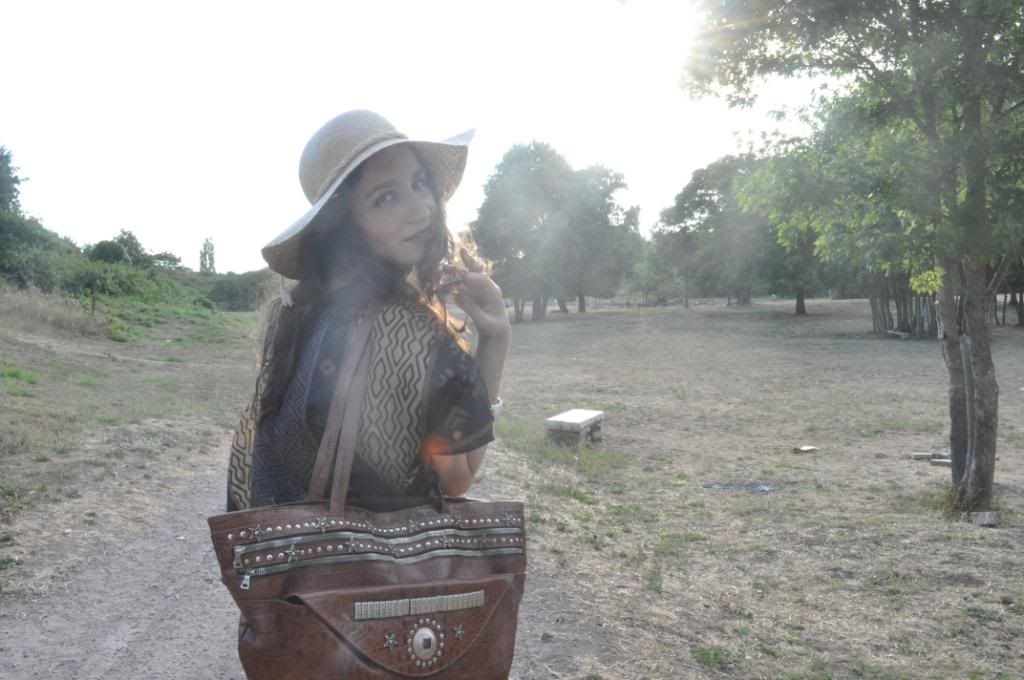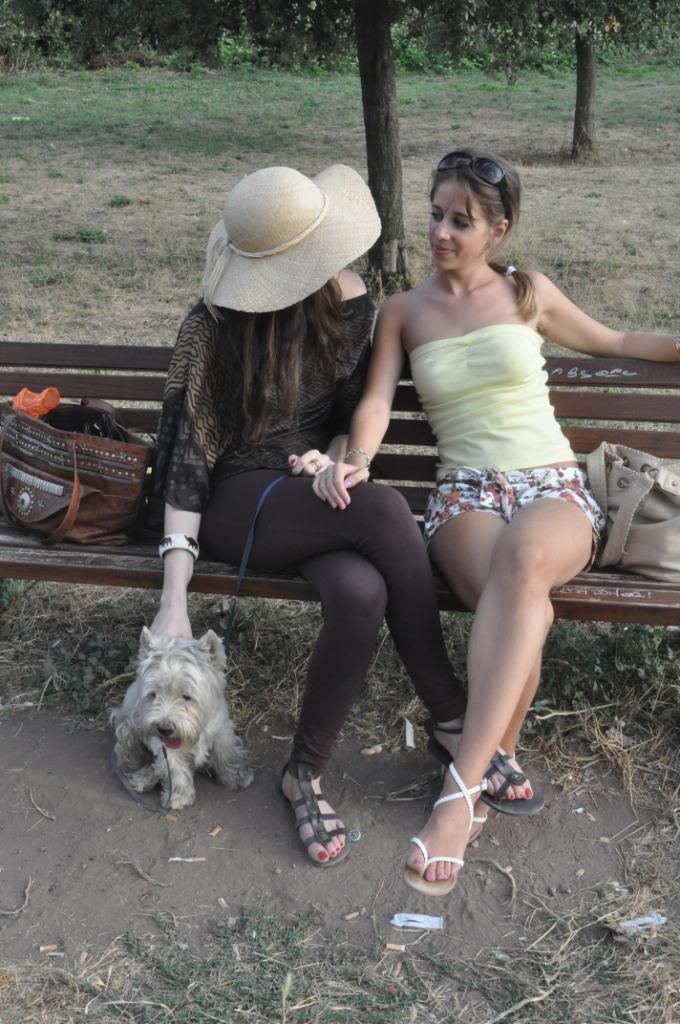 Sara's wearing:
shorts: Stradivarius
top: intimissimi
shoes: Oysho
I'm wearing:
Caftan: Zara
leggins: Intimissimi
handmade shoes bought in Formentera
brown bag:Santarita