lunedì 14 febbraio 2011
Pubblicato da

Francesca C
a 08:53
22 commenti:

domenica 13 febbraio 2011
Another round of merry-go-round
another Dior dress 50's
glitter in my hair
another bathing-cap out of the bath
I would like to do photo shoots with Carolina Turra, a crazy stylist who enjoys working, as everyone should do!
Un altro giro di giostra
un altro vestito Dior anni 50
lustrini fra i capelli
un'altra cuffia fuori dalla vasca da bagno
Vorrei fare tanti altri shooting con Carolina Turra,una stylist pazza che lavora divertentendosi, come tutti dovrebbero fare!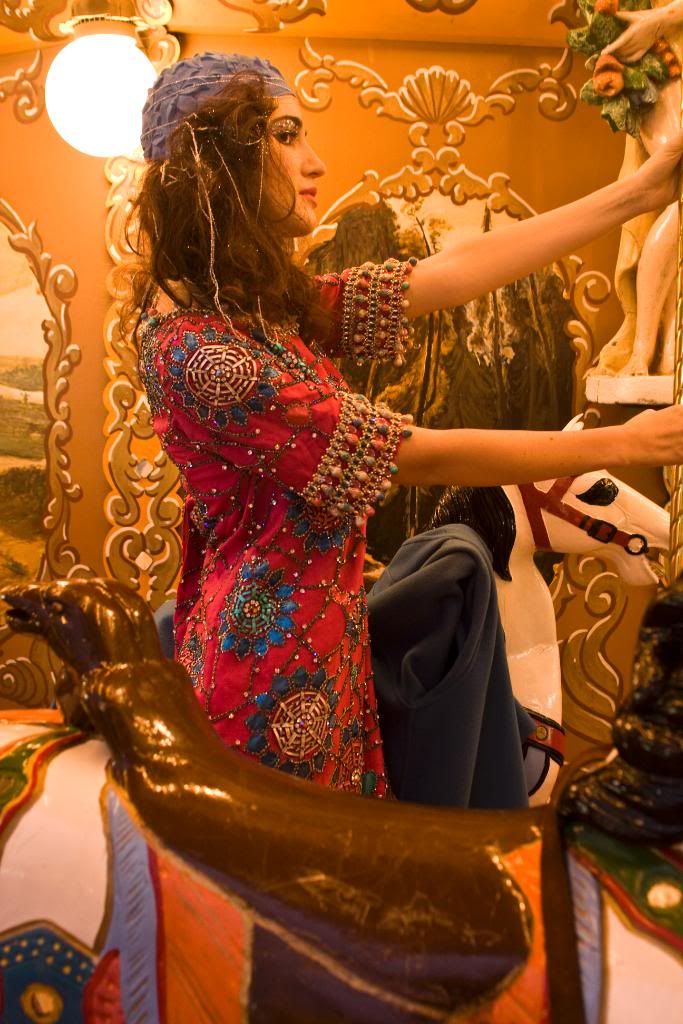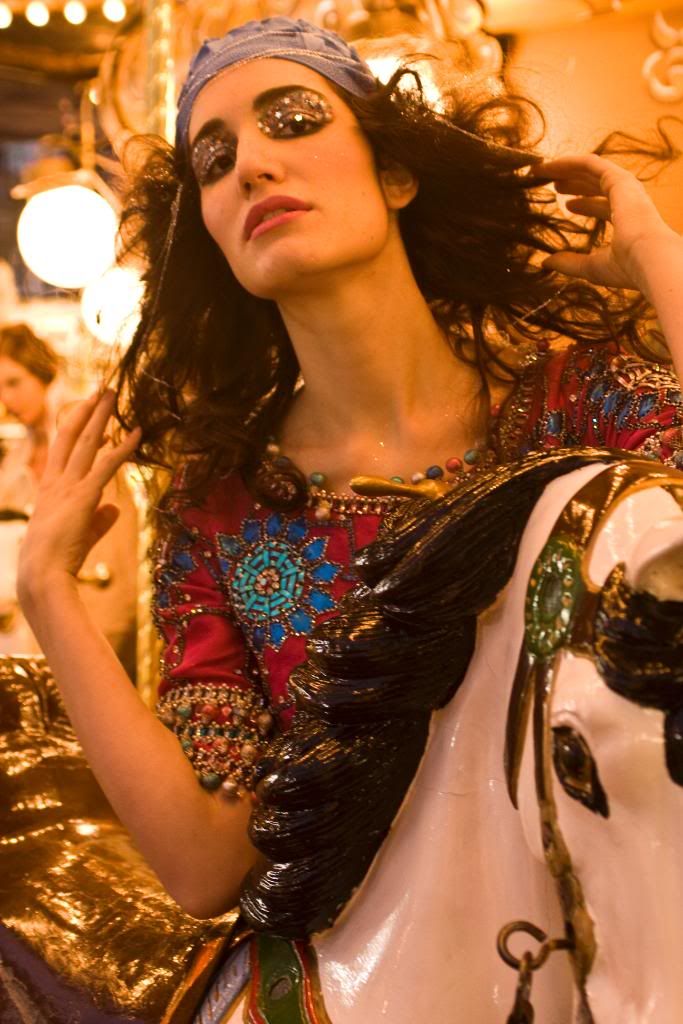 Pubblicato da

Francesca C
a 15:07
13 commenti:

martedì 8 febbraio 2011
When the Miu Miu collars throve on fashion magazines, I didn't give them importance as in bookshop when I don't consider the best sellers announced.
I prefer to devote myself to those who are alone and defenceless.
But I'm revaluing them thanks to this low cost dress that I'm wearing in these photos, the collars have taken a bad turn in my head: I 'd like all types and clearly the funniest collar that struck me was the one devised by Delfina D., but I love even more the kind of bon ton my Marion Milke.
The Miu Miu collars are reproached of being suitable for a child: Nothing better for me that I don't hide it: I NEVER GREW!
Quando i colletti Miu Miu spopolavano sulle riviste di moda non gli davo importanza come quando in libreria non considero i best seller annunciati.
Preferisco dedicarmi a chi è solo ed indifeso.
Ma li sto rivalutando complice questo vestito del colosso low cost che indosso in queste foto,i colletti hanno preso una brutta piega nella mia testa: ne vorrei di tutti i tipi e chiaramente mi hanno colpito i più funny come quello di Delfina Delettrez,ma adoro anche il genere più bon ton di Marion Milke.
A quelli di Miu Miu alcuni rimproverano di esser adatti ad una bambina, niente di meglio per me che non lo nascondo: non sono mai cresciuta!
Miu Miu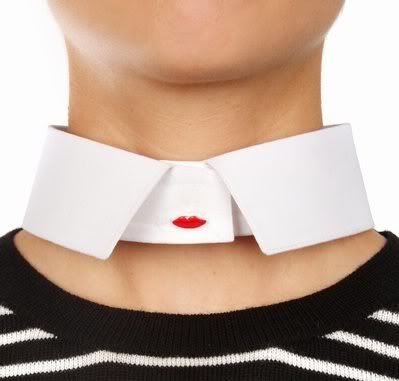 Delfina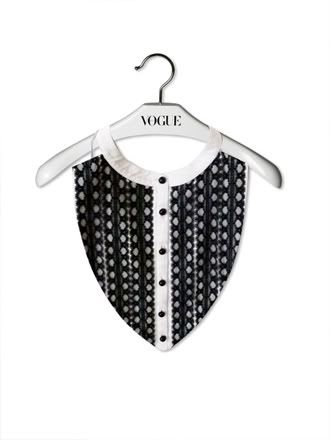 Mario Milke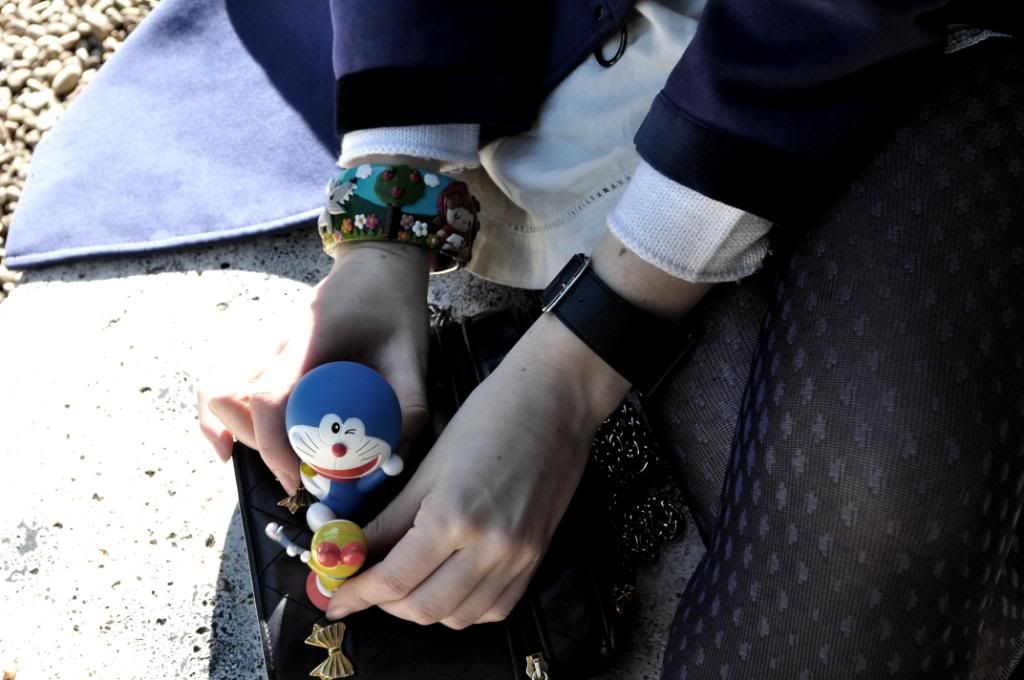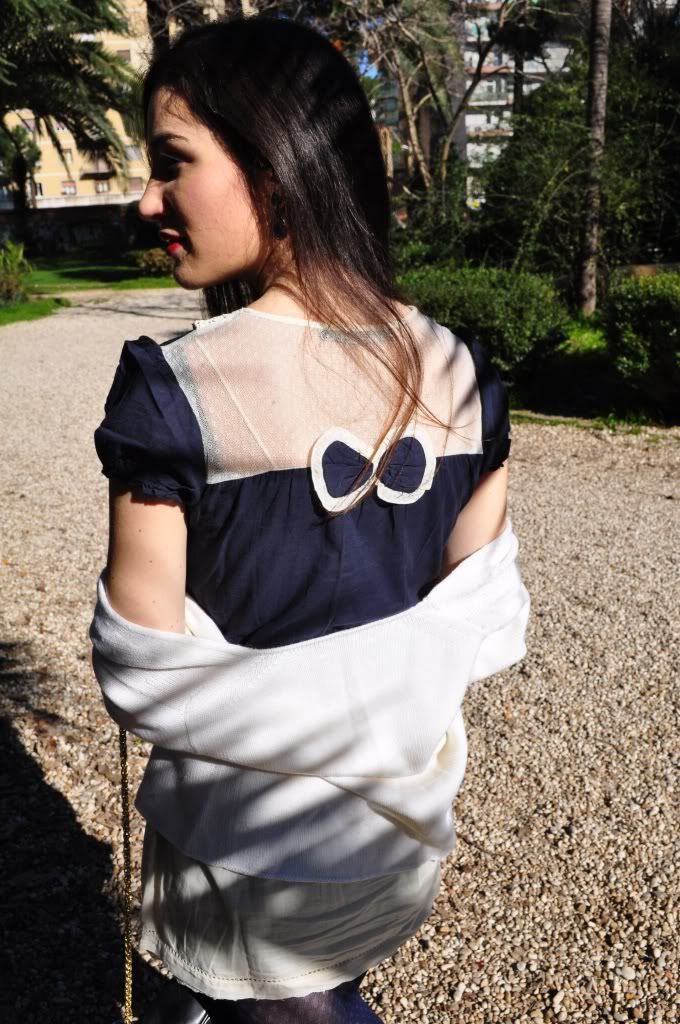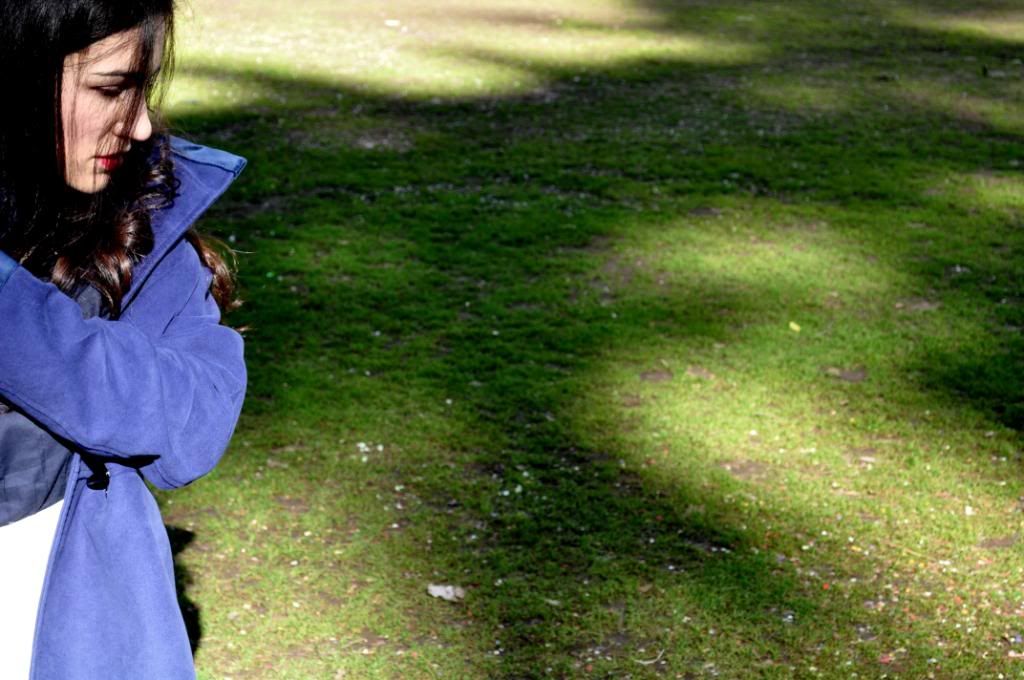 I'm wearing:
Zara dress
Fay coat
Escada bag
Furla watch
Daniela Pupa bracelet
Casanita shoes
Pubblicato da

Francesca C
a 09:10
43 commenti: