I thought they were affectless and independent little guy,
unwilling to be approached by those who are not in their favour.
It ins't like that,in fact when I saw this stranger,she inspired me confidence and I couldn't resist clasping her in my arms:she's beautiful,isn't she?
Credevo fossero dei tipetti anaffettivi ed indipendenti,
poco inclini a farsi avvicinare da chi non è nelle loro grazie.
Non è così,difatti appena ho vista questa sconosciuta mi ha ispirato fiducia e non ho resistito dal prenderla in braccio: è stupenda,non trovate?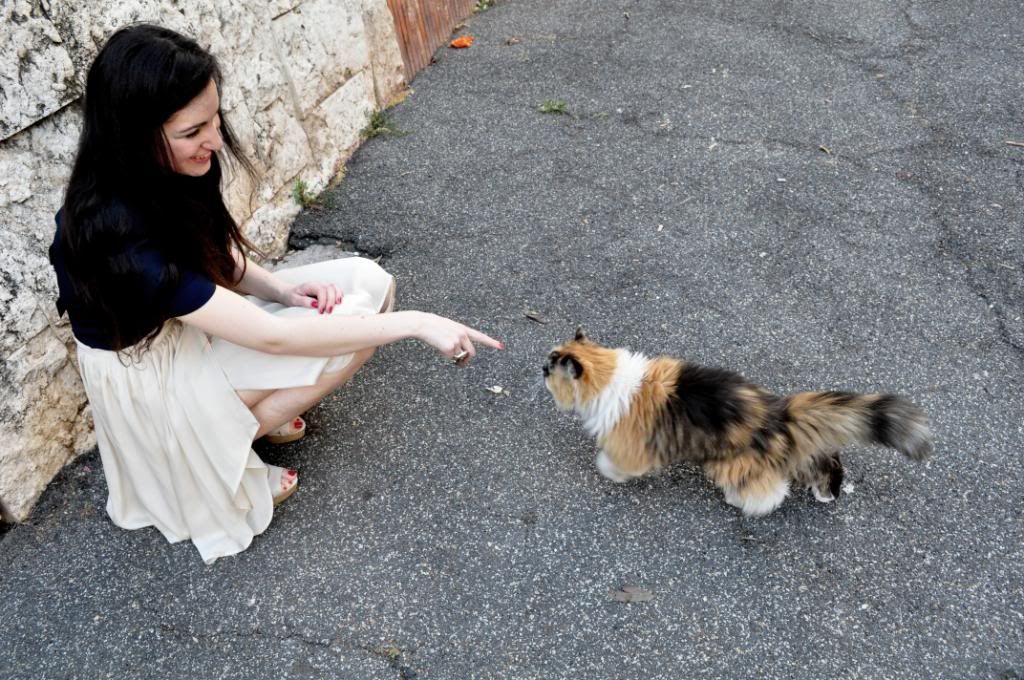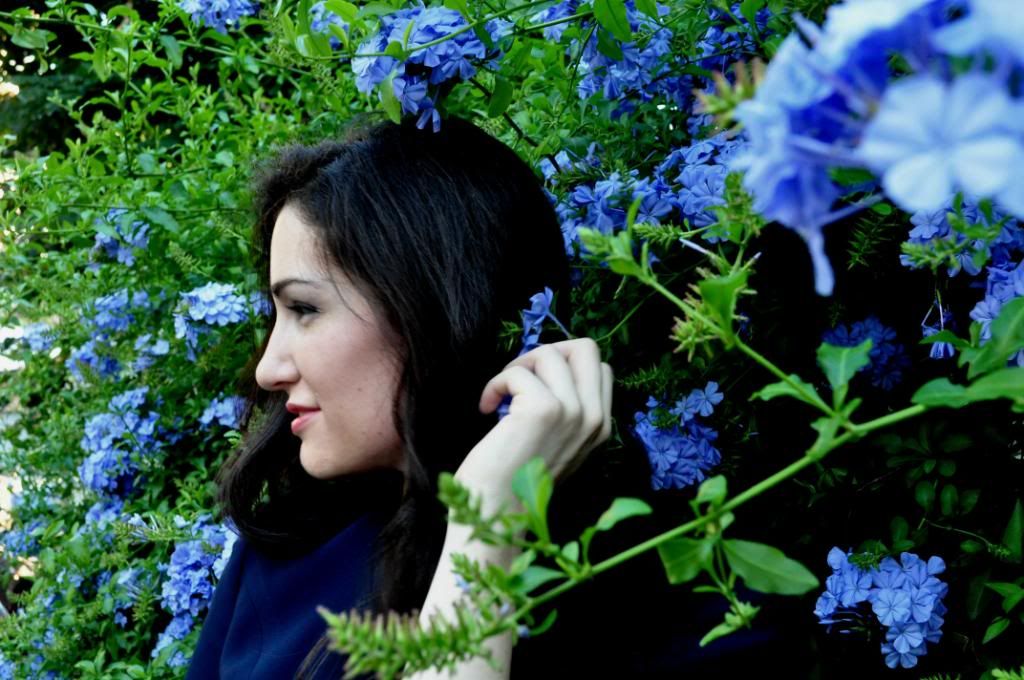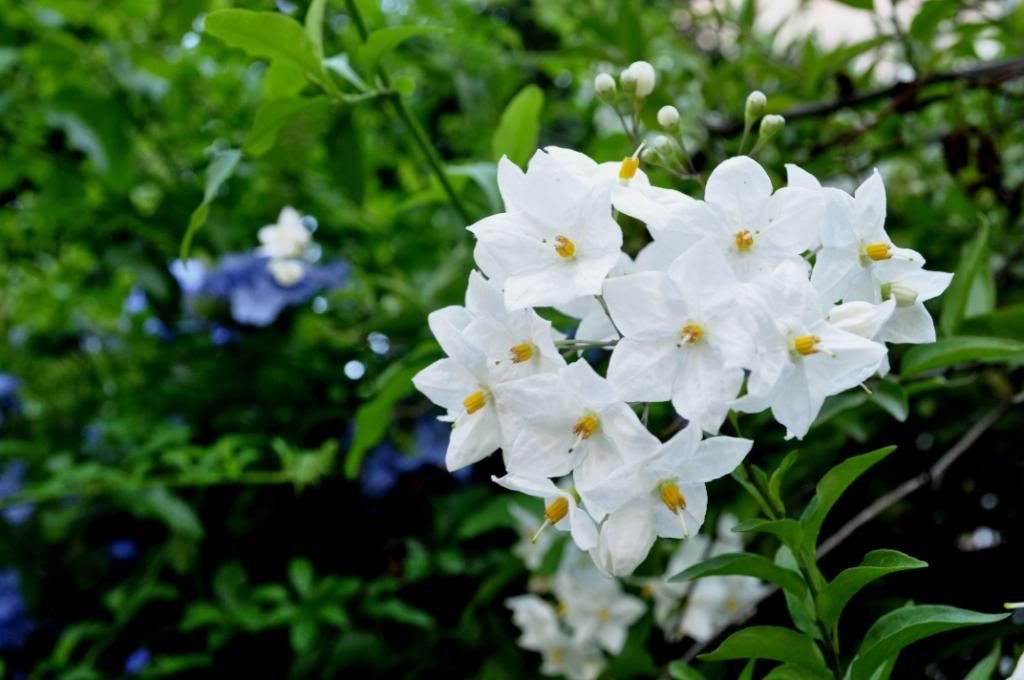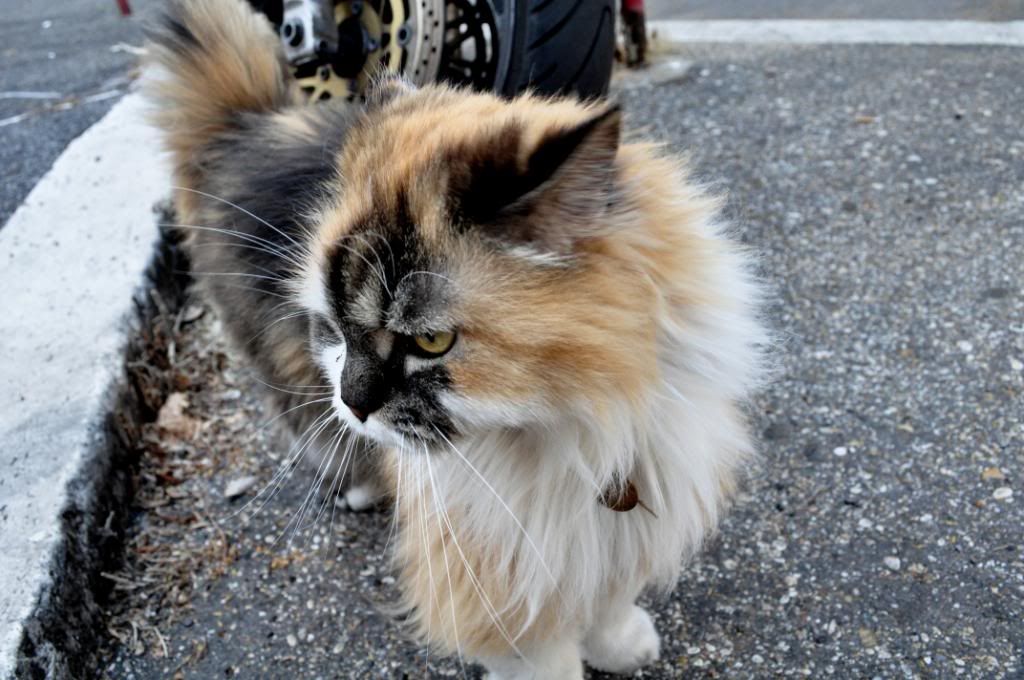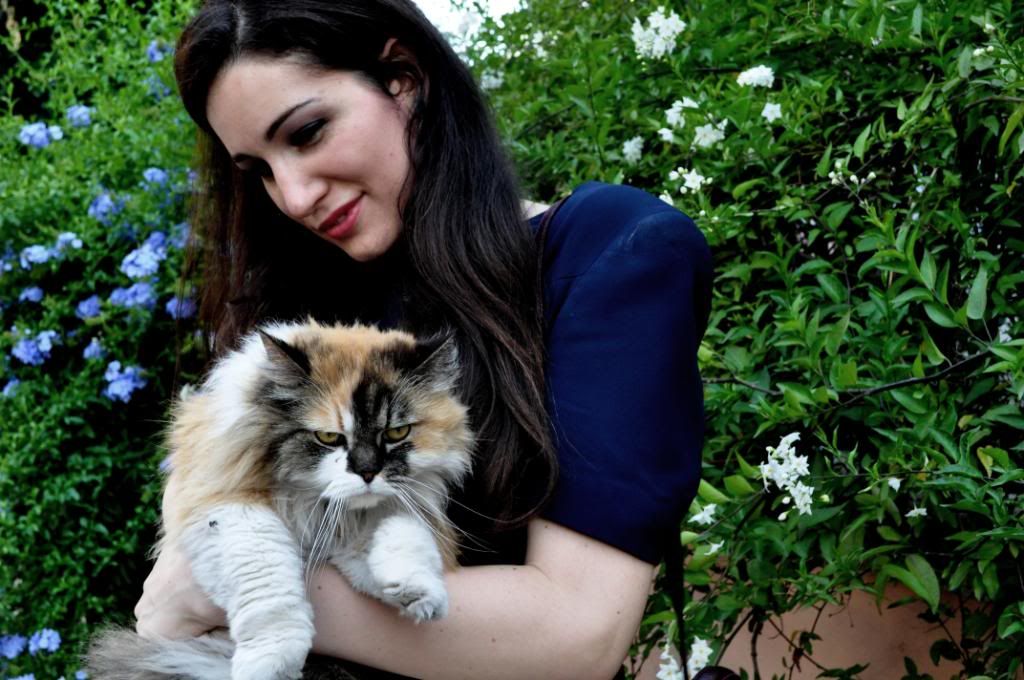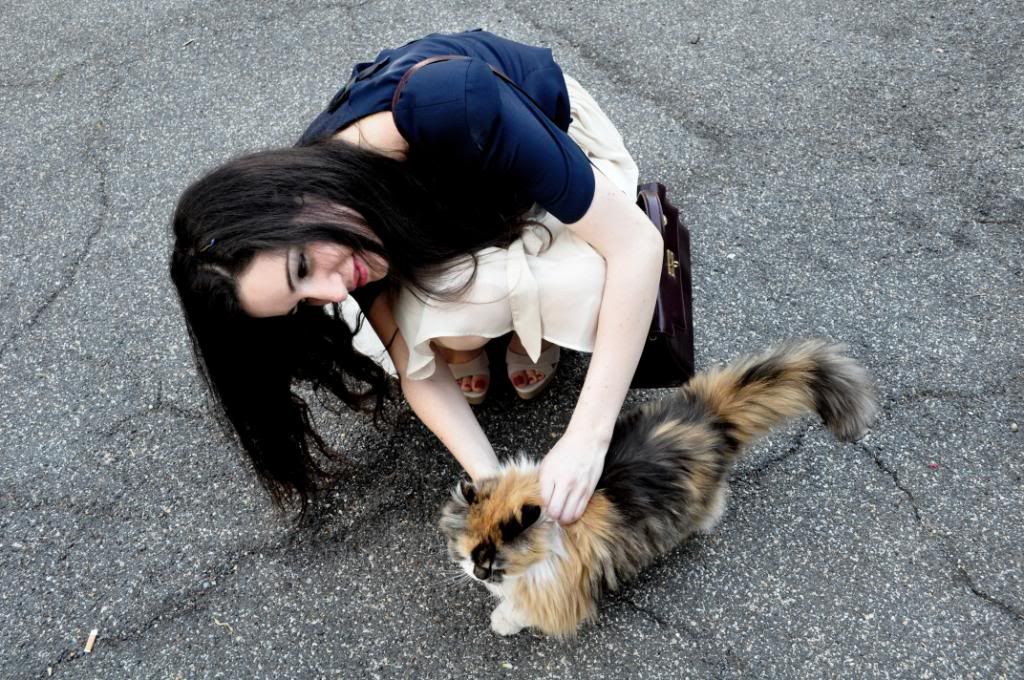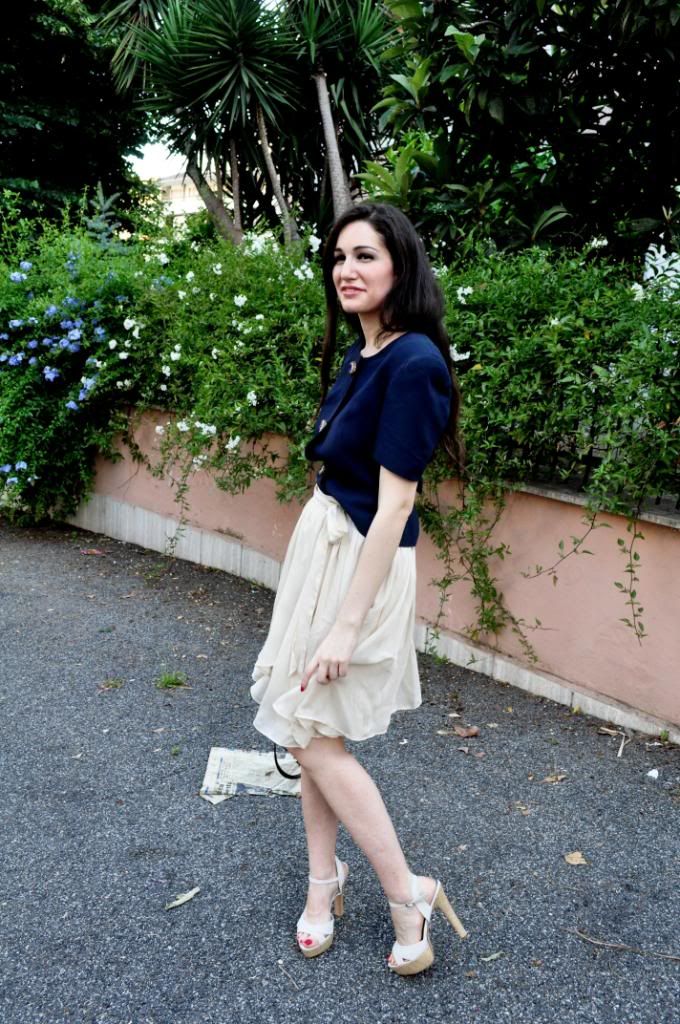 I'm wearing:
Mango skirt
H&M ring
Aldo shoes
Vintage shirt